---
Artsy projects
Generative design
I have been interested in the intersection between design and coding for a while.
Below you will see a few design experiments made primarily with Processing and javascript.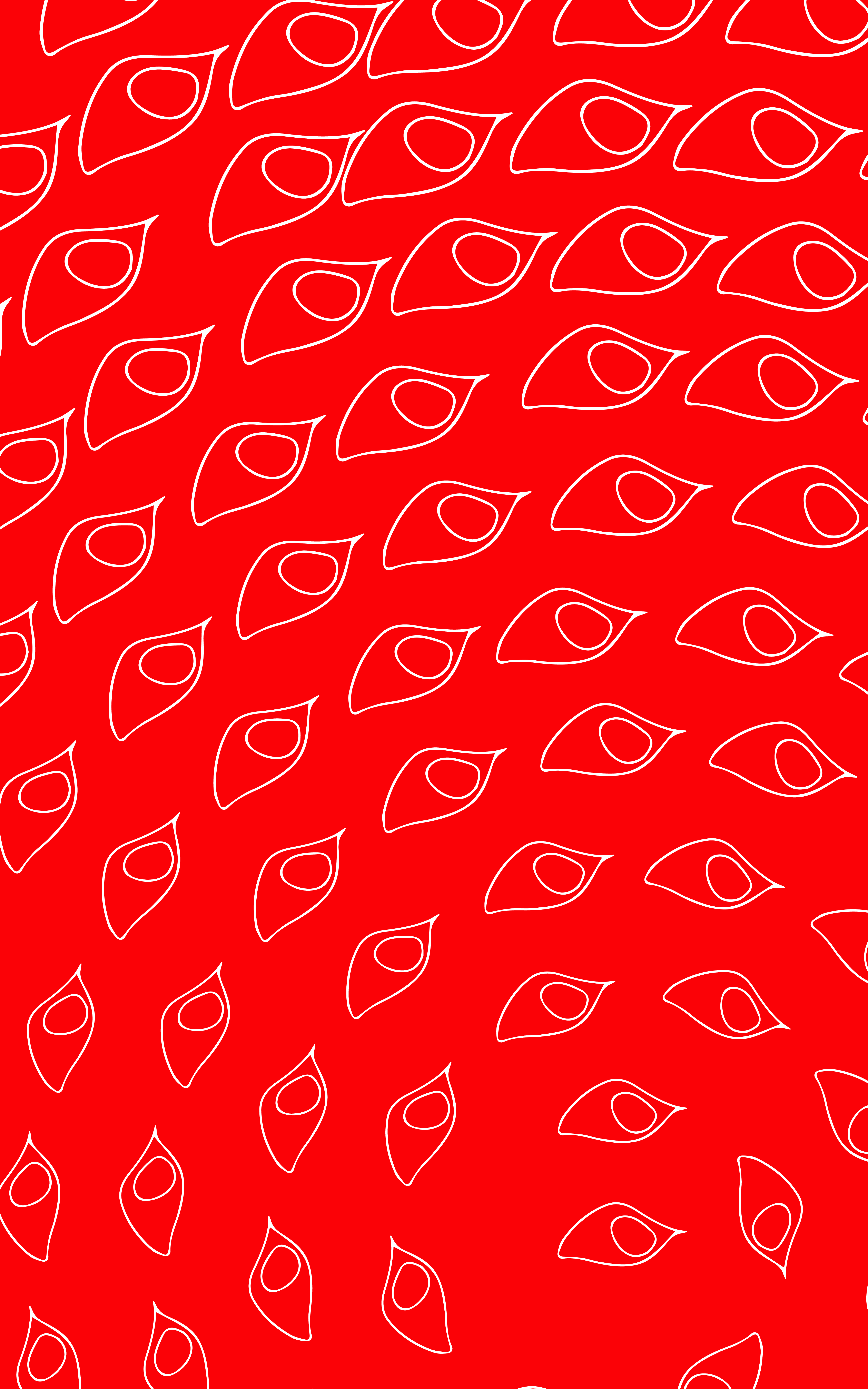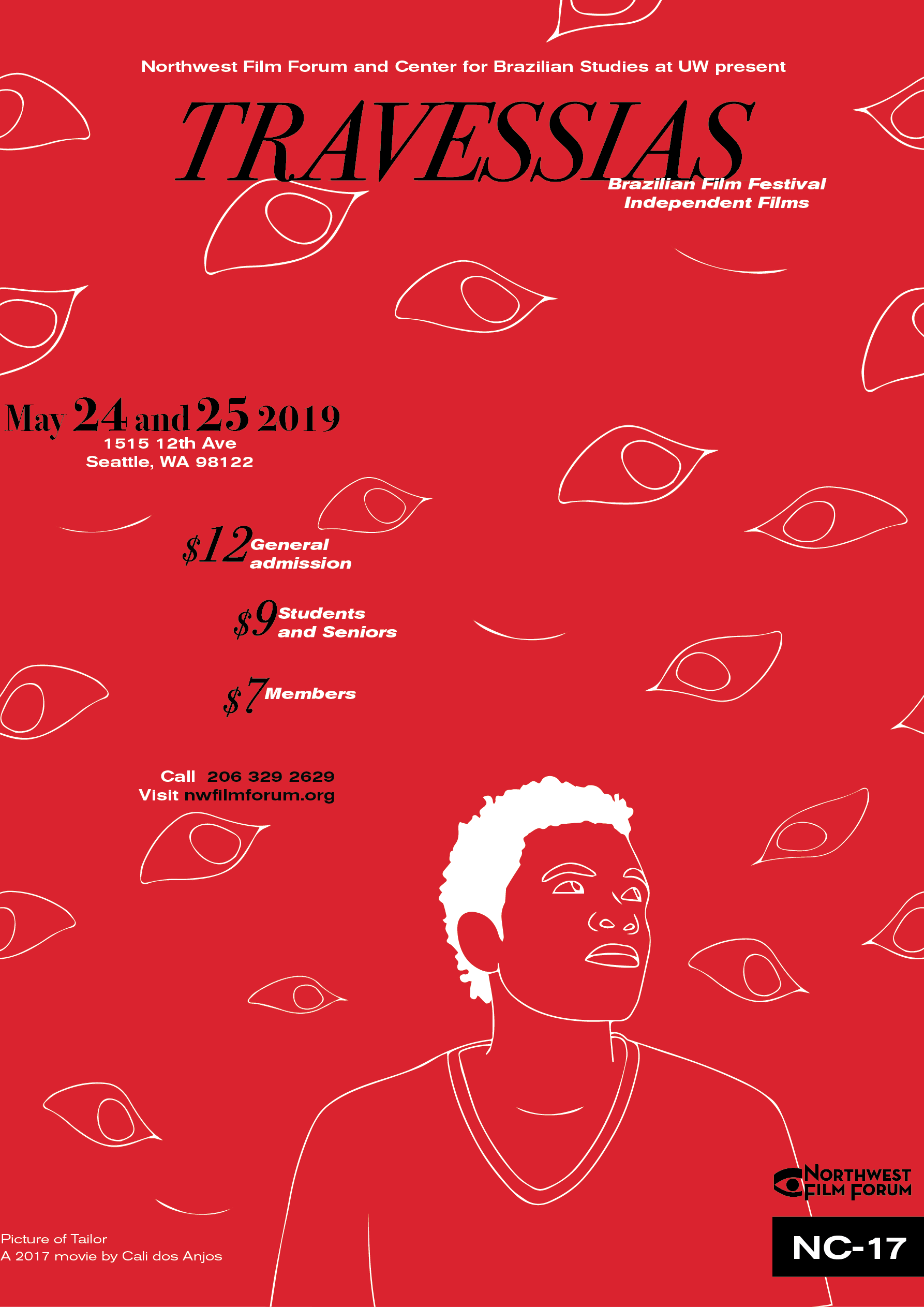 I made the poster for a Brazilian film festival that happened in Seattle. The festival was curated by UW Postdoc Emanuella Leite Rodrigues de Moraes and Jonathan Warren, Professor and Director of the Center for Brazilian Studies at UW. The festival showcased work from women filmmakers from Brazil who are addressing race, gender and sexuality in their films.

The selected films show many "Brazils" that are often unknown or unfamiliar to non-Brazilians and even most Brazilians. Viewers are offered crossings [travessias] — journeys to worlds in which gender, sexual, racial and class prejudices and conventions are challenged by making visible and humanizing these margins.

I designed this t-shirt to raise funds for UW students struggling to pay rent in Seattle. In the design, I represented the need for offering more affordable housing in the Greater Seattle Area. This design contest was organized by the Associated Students of the University of Washington.
Other experiments just for fun